Kua'Mau: Kaiju Mother Of Wrath
The Spider Islands. A mysterious ship has completed a treacherous journey to this hidden island chain. Their mission: to capture the legendary monster, Kua'Mau.
Thinking they are successful, they sail back to the United States, where the terrifying creature will be displayed at a new luxury casino in Las Vegas. But the crew has made a horrible mistake – they did not trap Kua'Mau, they took her offspring.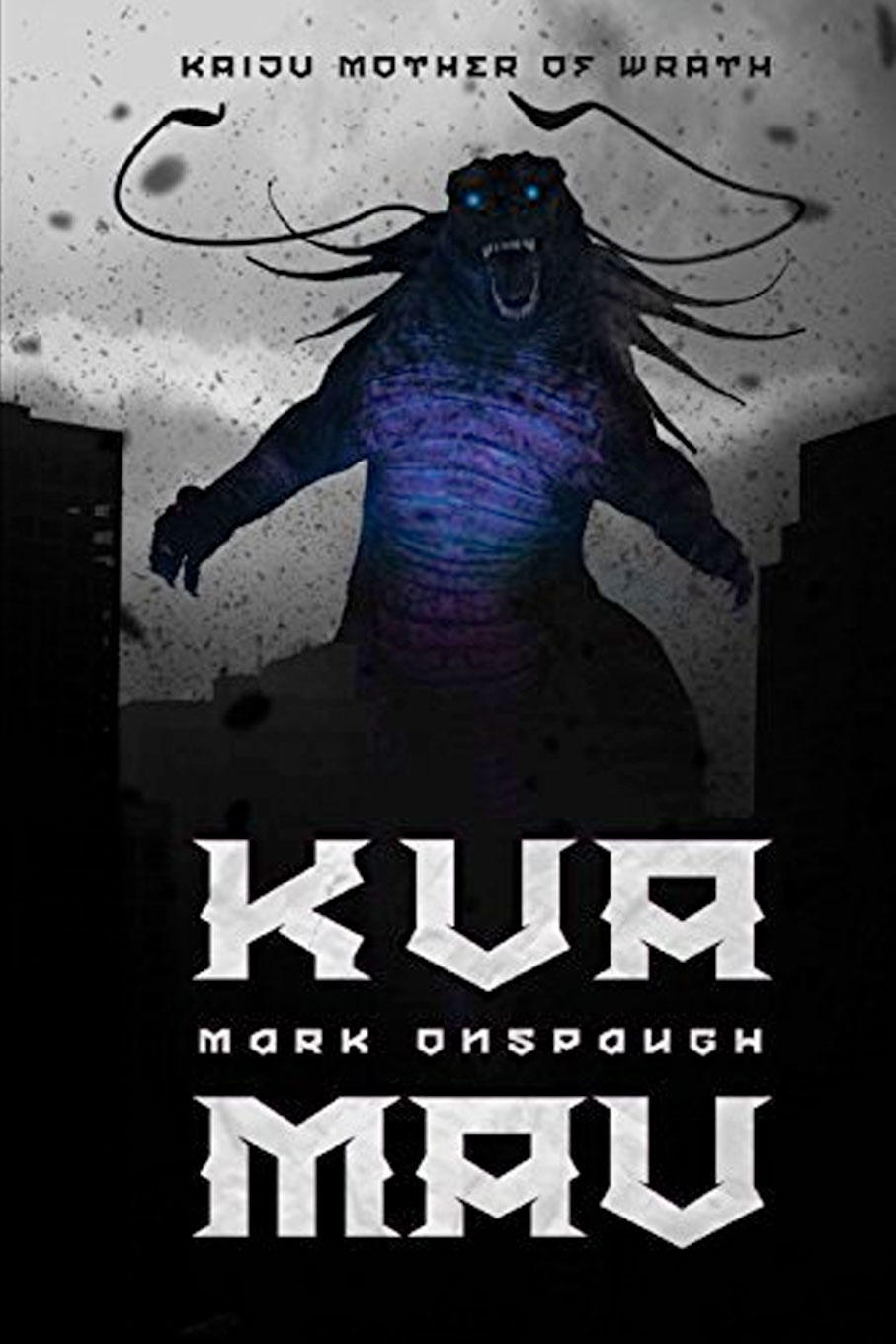 Now hot on their heels comes a living nightmare, a two hundred foot, one hundred ton tentacled horror, Kua'Mau, Kaiju Mother of Wrath, who will stop at nothing to safeguard her young.
As she tears across California heading towards Vegas, she leaves a monumental body-count in her wake, and not even the U. S. military or private black ops can stop this city-crushing, havoc-wreaking monstrous mother of all Kaiju as she seeks her revenge.